Popstart
Identity, Art Direction, Design, Type

Popstart is a concept store and event space that opened in 2021 in Mantova, Italy. The identity that I developed is inspired by street fashion, 90's music and alternative subcultures.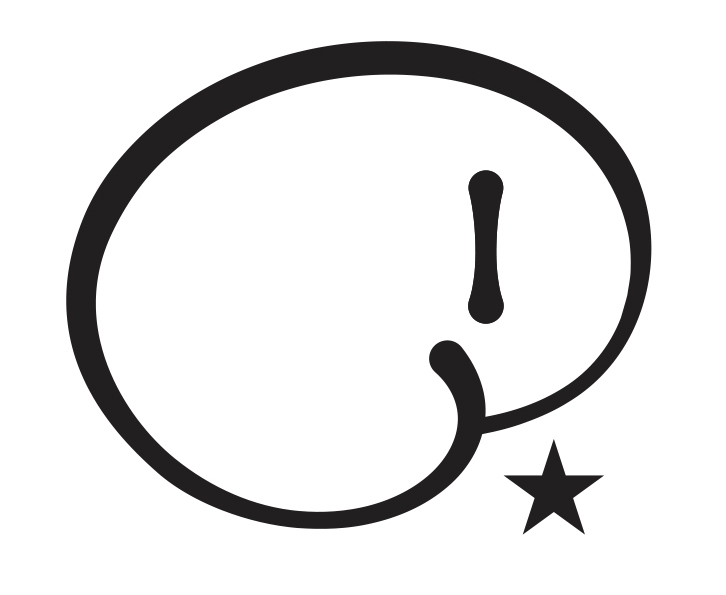 Cotechino Hamburgers
Dj Time
Bring the ammos
Live event poster
Matteo and Desirée, the founders.
Dj set event poster - Dj Gruff